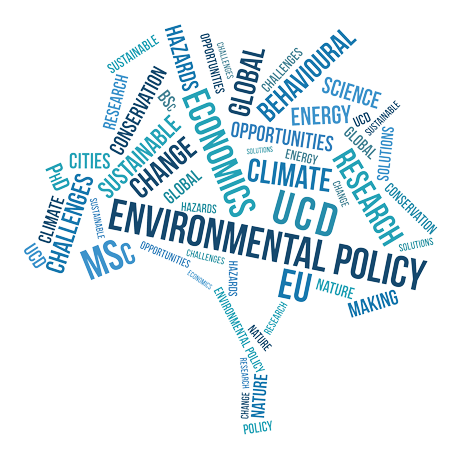 We will collate the project outputs on this website. Some planned outputs are summarised below.
Planned Outcomes:
Review the international evidence on best approaches to identify and, if necessary, reduce administrative burden in a "living review document".
Identify policies in Ireland's National Climate Action Plan in which administrative burdens are most prevalent and unnecessary using qualitative semi-structured interviews with key stakeholders.
Develop a set of recommendations about which administrative burdens could be reduced as identified in a citizen-led "Adminathon" (which is similar to a "hackathon" but where participants work to reduce administrative burdens rather than collaborating on a software project).
Identify segments in the population that suffer the most from the administrative burdens identified in the qualitative interviews using a nationally representative online survey.
Experimentally test the effects of modifications of administrative processes (as identified in the Adminathon) on behaviour.
Collate and systematise the insights gained to design a framework in the form of a policy scorecard to build an inventory of administrative burdens.

This project is funded under the EPA Research Programme 2021-2030. The EPA Research Programme is a Government of Ireland initiative funded by the Department of the Environment, Climate and Communications.
DISCLAIMER: Although every effort has been made to ensure the accuracy of the material contained on this website, complete accuracy cannot be guaranteed. Neither the Environmental Protection Agency nor the authors accept any responsibility whatsoever for loss or damage occasioned or claimed to have been occasioned, in part or in full, as a consequence of any person acting or refraining from acting, as a result of a matter contained on this website.